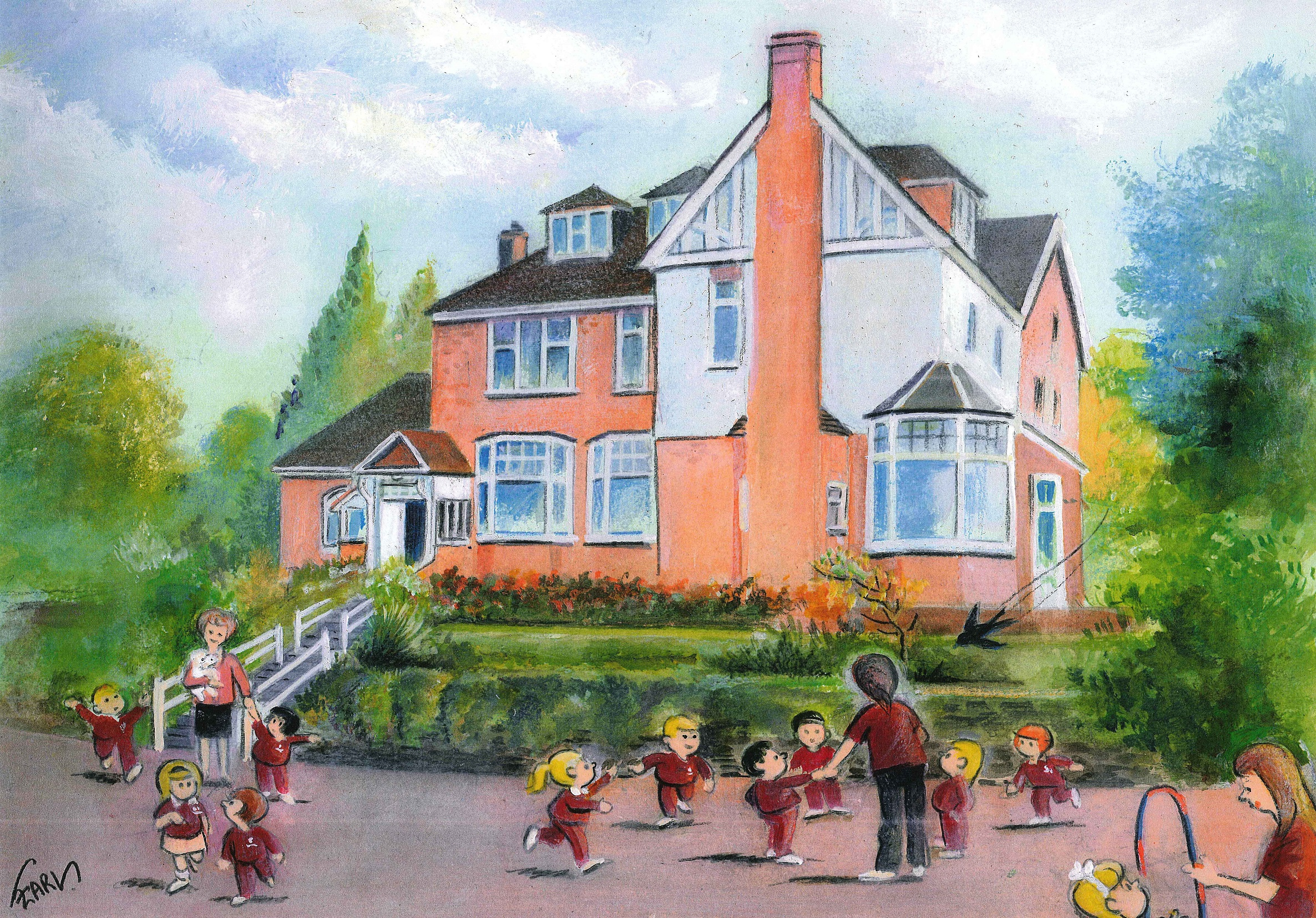 The Twixus Childcare Centre is a family run company within the London Borough of Bromley, Establish in 1977. Twixus is a OFSTED childcare registered provider for children aged 0 - 16.
We have extensive experience and a large capacity to accommodate children in a variety of different age phases: Baby and Toddler groups from six months to the age of two, Nursery classes for two and three year olds, Preschool from three to Reception age, before and after school care and a Holiday Club for school age children.

The beautiful grounds of Twixus are set in a totally secure country environment with stimulating play areas for the children and ample parking facilities for the adults.
We offer a range of full time and part time sessions and our services are available to children receiving government 15 or 30 hours funding.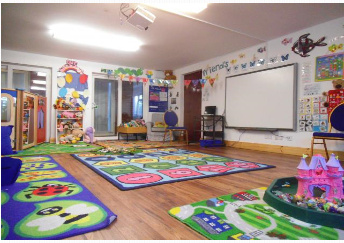 Our dedicated team ensures progress in the Early Years Foundation Stage using spacious inside and outside classrooms that are packed with age appropriate resources.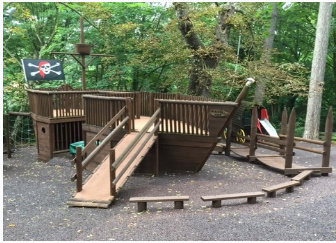 We have unrivalled indoor and outdoor spaces within our 1.5 acre setting. Twixus has Forest School status. The grounds are not only inspiring but safe and secure.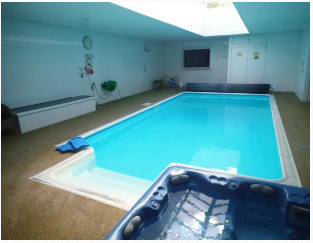 Many of our staff are certified swimming instructors and life savers. Pre-School and school age children can learn and play in our indoor heated pool.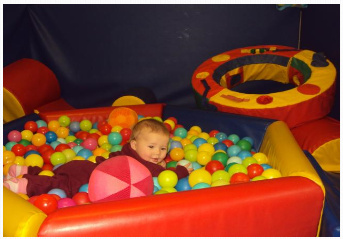 From six months old, the Baby Unit has everything required by our youngest learners. You will feel happy that they have the best possible care!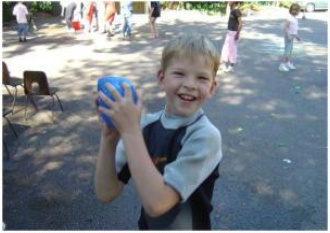 The fun never ends for school age Twixus children! With friendships, exciting activities and daily trips they will want to keep coming back for more! We are here for them before and after school and during the holidays.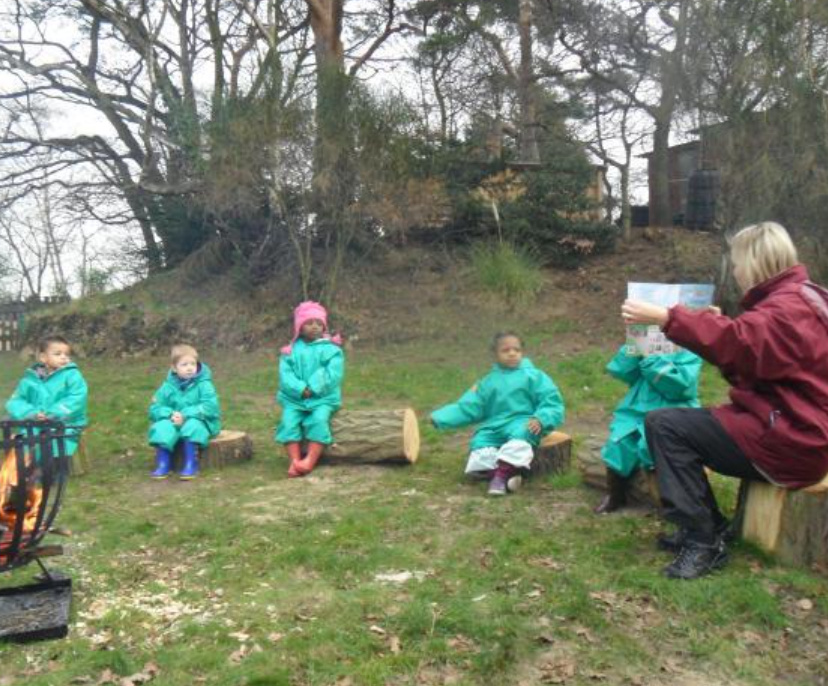 Forest School

Our qualified Forest School leaders plan and deliver practical, outdoor activities.
The children will explore the environment and will learn about the outdoors. Research has shown that outdoor sensory activities promote children's learning. Our Forest School Leaders will provide support and develop trust with the children to raise confidence. Children are encouraged to take mitigated and assessed risks and work through problems themselves. Success at these types of activities will build a stronger understanding of the world and will increase self-esteem. Children are encouraged to work at their own pace with the adults acting as facilitators. Forest Schools have been widely credited for aiding behavioural and emotional progress and is especially valuable for children with special educational needs. The children have a huge amount of fun and enjoyment whilst learning at Forest School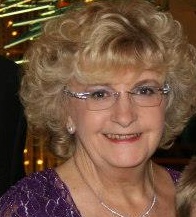 Mrs Beal is the Founder and Principal at Twixus
Graham Beal is our Operations Manager. His many duties include lifesaving, driving our minibuses and introducing new families to Twixus. Graham has the N.V.Q.3 level qualification for childcare and a PSV licence to drive.
Garrick Beal is our Accounts Manager. He also has the N.V.Q.3 level qualification for childcare and a PSV licence to drive.
Ben Beal. 'BA(Hons) in Education with Qualified Teacher Status' is our resident qualified primary school teacher and the leader of our Pre-school groups. Having taught in main stream schools for 15 years Ben joined the team to ensure that educational provision for all children at Twixus is at the best possible standard. Ben is also responsible for Safeguarding.
Santina Beal 'BA(Hons) in Early Years with Early Years Professional Status' is our Nursery department leader and Special Educational Needs Co-ordinator. She is also responsible for student mentoring.
Samantha Beal (L3 childcare) is one of our longest serving and most experienced Nursery Nurses. She leads in Pre-school and assists with staff knowledge and training.
Stephanie Beal (L3 childcare) is our officer in charge of the Baby Unit and Toddlers.
Declan Beal (L3 childcare) is our School Age leader.
Officers in Charge Each room is managed by our most trusted, experienced and qualified staff.
Nursery Nurses and Key People All have nationally recognised qualifications to work with children.
Catering Staff Have Catering Safety and Hygiene qualifications and have been awarded 5 stars
by the food standards agency.
Transportation Staff Have D1 PCV/PSV qualifications.
Grounds Staff to keep our environment aesthetically pleasing and safe.
All members of staff have been stringently checked through the Disclosure and Barring Service to work with children

Customer Testimonials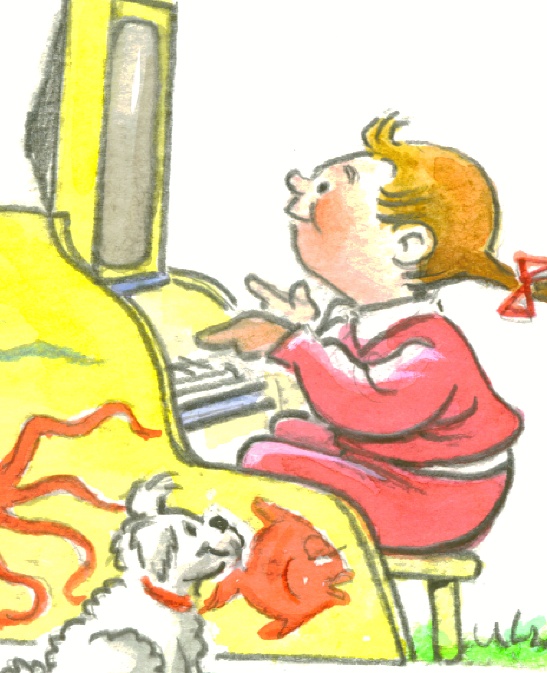 "My children have been attending Twixus since they were nine months old and I am VERY pleased with their progress. The staff are amazing and go above and beyond. They have been thriving and learning so much. Thankyou to all the staff for their hard work and dedication to providing care for my children. You do an amazing job!"
Freddie and Stevie's Mum

"As a family, we have been overwhelmed by the kindness that has been shown to us by the family and staff at Twixus. Twixus is a fantastic nursery!"
Harry and Samuel's Mum
"I will certainly be putting my next child in Twixus through the baby and pre school years. We have had a lot of support. The security measures to gain entrance are strong and extra curriculum activities such as swimming are a huge benefit to Twixus. The outdoor space is amazing and the tortoise 'Eddie' in pre school is an every day name in our house!"
George's Mum

"Lovely staff - Lovely open environment. Every parent or other school body have either heard of Twixus or have had a child their...Very Highly spoken of. My neighbours son didn't want to leave. Even the parents look happy and are polite to each other - Very Special. I feel very confident as it is like leaving your child with family "
Jed's Mum

"I have two girls that are at the nursery. They have always been happy and I have always been confident in the care provided. Twixus provides a range of experiences and has really great outdoor spaces"
Sarah's Mum

"The best childcare in Bromley"
Julian's Dad

"Amazing place, I am so happy my son comes here!"
James's Mum