Your Local Childcare Centre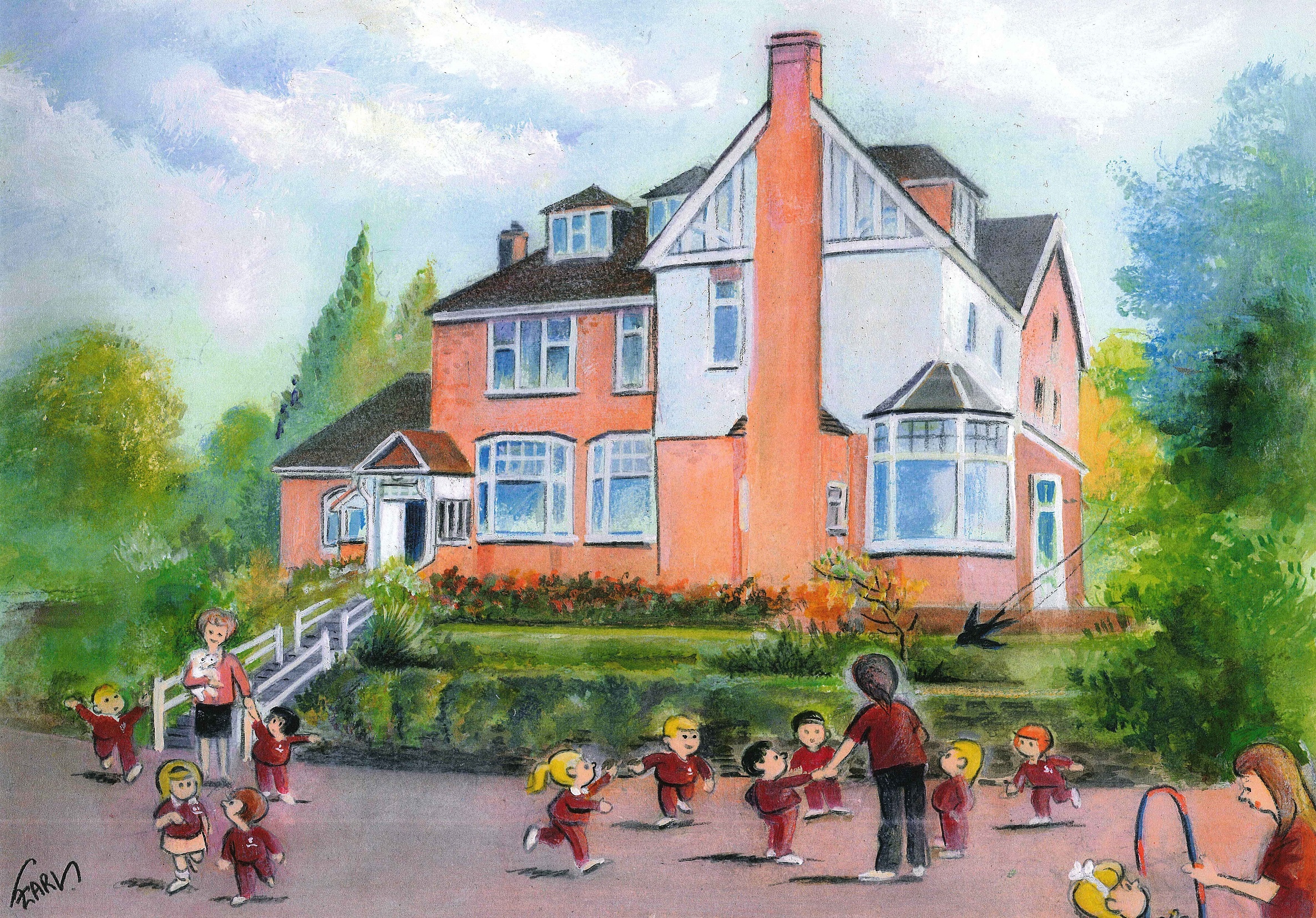 The Twixus Childcare Centre is a family run company within the London Borough of Bromley, Establish in 1977.
Twixus is a OFSTED childcare registered provider for children aged 0 - 16.
We have extensive experience and a large capacity to accommodate children in a variety of different age phases -
- Baby and Toddler groups from birth to the age of two.
- Nursery classes for two and three year olds.
- Preschool from three to Reception age.
The beautiful grounds of Twixus are set in a totally secure country environment with stimulating play areas for the children and ample parking facilities for the adults.
We offer a range of full time and part time sessions and our services are available to children receiving government 15 or 30 hours funding.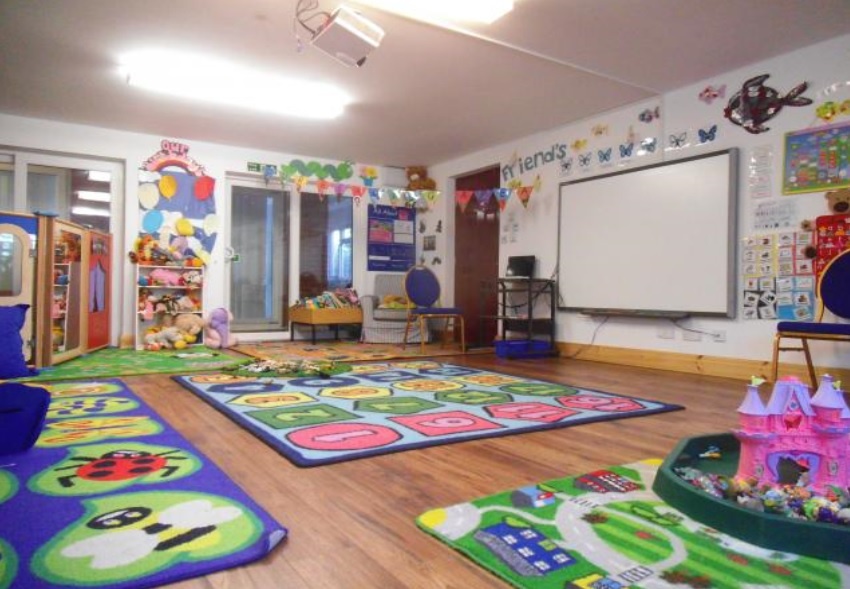 Learning at Twixus
Our dedicated team ensures progress in the Early Years Foundation Stage using spacious inside and outside classrooms that are packed with age appropriate resources.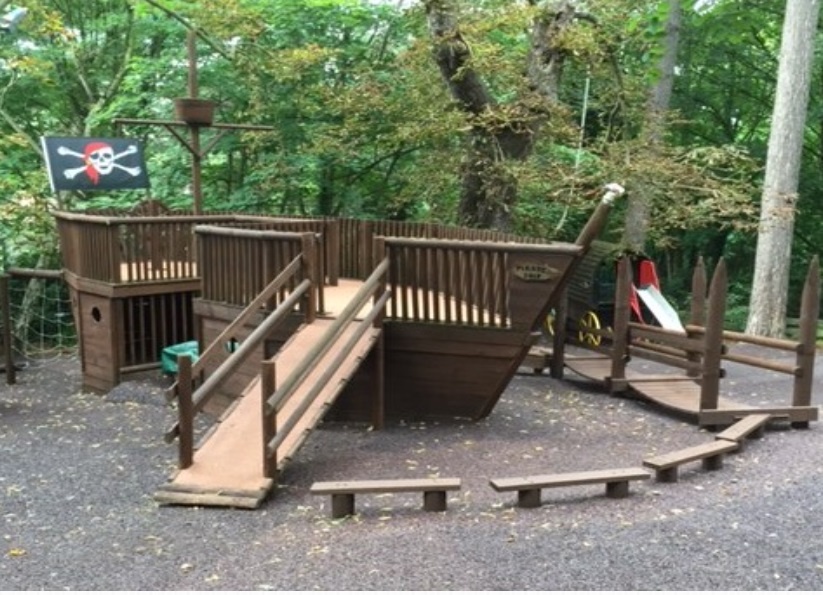 Amazing Environments!
We have unrivalled indoor and outdoor spaces within our 1.5 acre setting. Twixus has Forest School status. The grounds are not only inspiring but safe and secure.
Great for Announcements!
Click to edit. Here's a spot for you to share a special message such as a promotion or announcement like a new product launch. Use this area as the opportunity to turn your visitors into customers.
"Click to edit. Insert a customer recommendation, a client thank you note, or a quote you find inspirational to your business. Show visitors you are a reliable company, and add a little personality to your website."
Customer Name