Twixus has dedicated inside spaces that offer a variety of activities specifically for our school aged children. The lower floor of Garland Hill House is known as the 'Basement Club' and is kept just for them. ICT equiptment, gaming, swimming, crafts and a garden clubhouse are just some of the things that the school age children have to enjoy.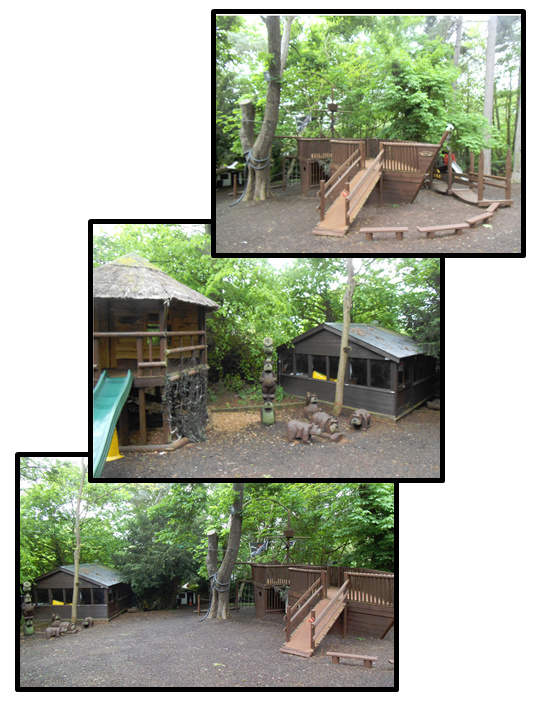 Our huge outside spaces are unrivalled - We have multiple themed, all weather areas for use all year round! Simply the best outside play that is safely protected within our security fencing.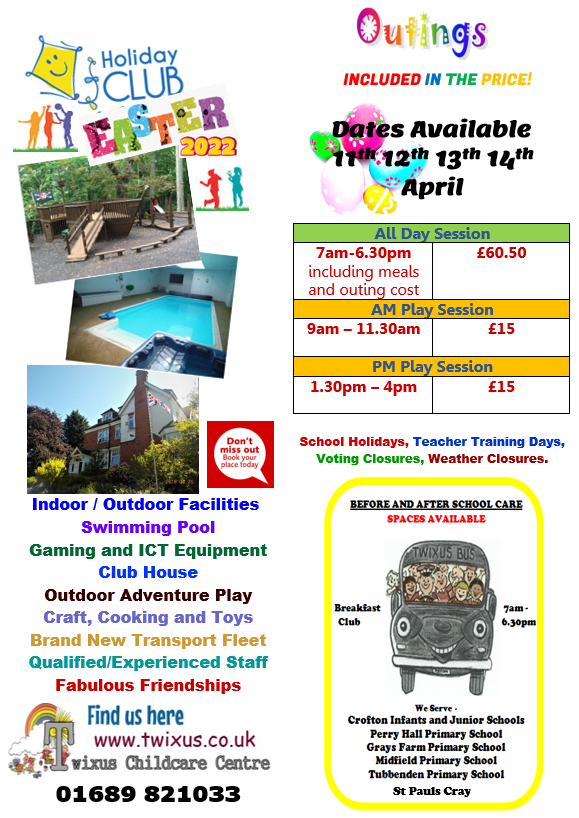 Holiday Club is open to children from 3 years old. Term Time only Preschool children can book a place by contacting our main office.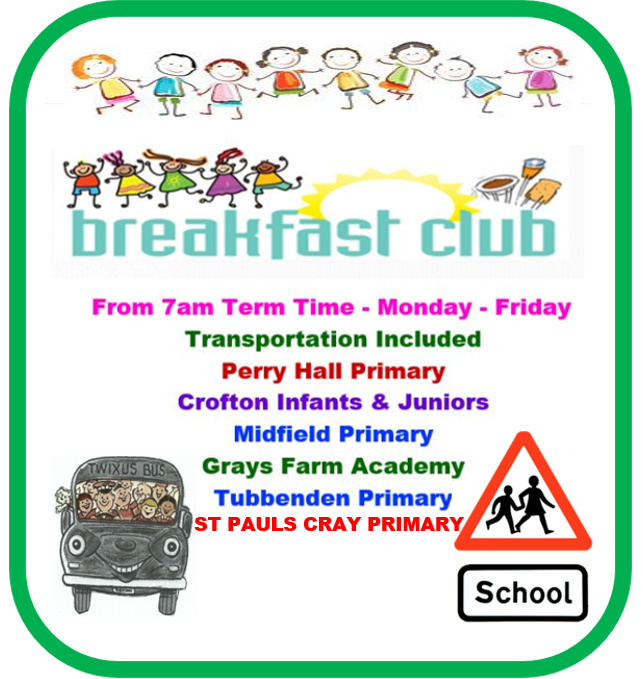 Open from 7am, A welcoming start to any school day with time for breakfast and play - Followed by safe transport to school. Always on time, Always happy and ready to learn at school.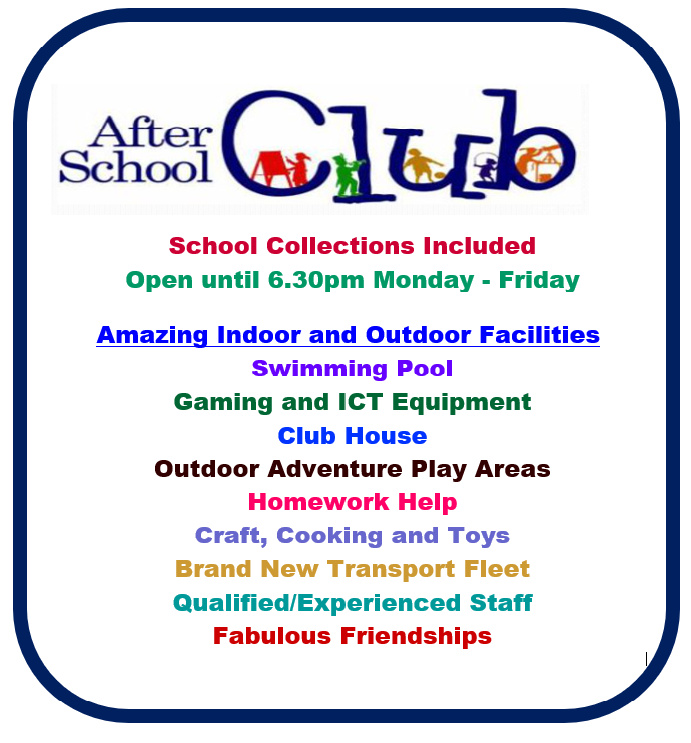 Collected from the classroom by a friendly, consistent adult chaperone and driver - Then transported back to the setting for afternoon tea, inside and outside play, swimming and lots of fun!