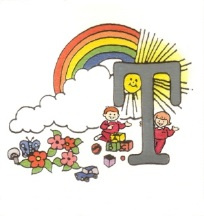 Twixus first opened in 1977 and has cared for thousands of children since then.

Twixus Childcare is open every weekday from 7.00am - 6.30pm.
We offer a variety of AM/PM Full Time and Term Time Only sessions.
We operate a before and after school club with transportation.
We have a holiday club for school aged children.
We accept Government Funding as a payment method.
We employ and train qualified childcare practitioners and two 'Degree Level' Educators.
We individualise learning alongside monthly EYFS topic themes.
Each department specialises in age related developmental progress at that stage.
Your child will be allocated a Key Person and a team to support learning progress.
We take great pride in building a strong foundation for lifelong learning.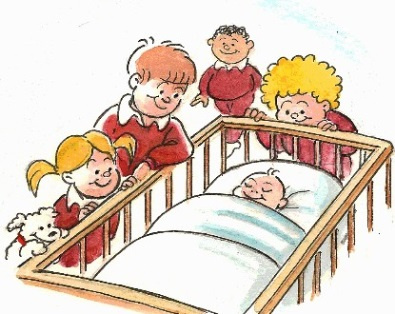 The Baby Unit and Toddler Room provides excellent care for children aged from six months to two years old. Each child spends time playing and developing in a secure, nurturing environment with age appropriate equipment and toys.
We meet all the individual needs of your child and each Key Person provides innovative ways to encourage learning through meaningful interactions and discovery play. All departments have qualified professionals that put the welfare and education of every child first.
The children will enjoy both indoor and outdoor play. They will become confident learners, experiencing meaningful interactions and structured activities daily, covering all aspects of the Early Years Foundation Stage Curriculum. Between the age of 18 months and 2 years your child will make regular visits to the Nursery rooms to help with a happy transition to the next stage.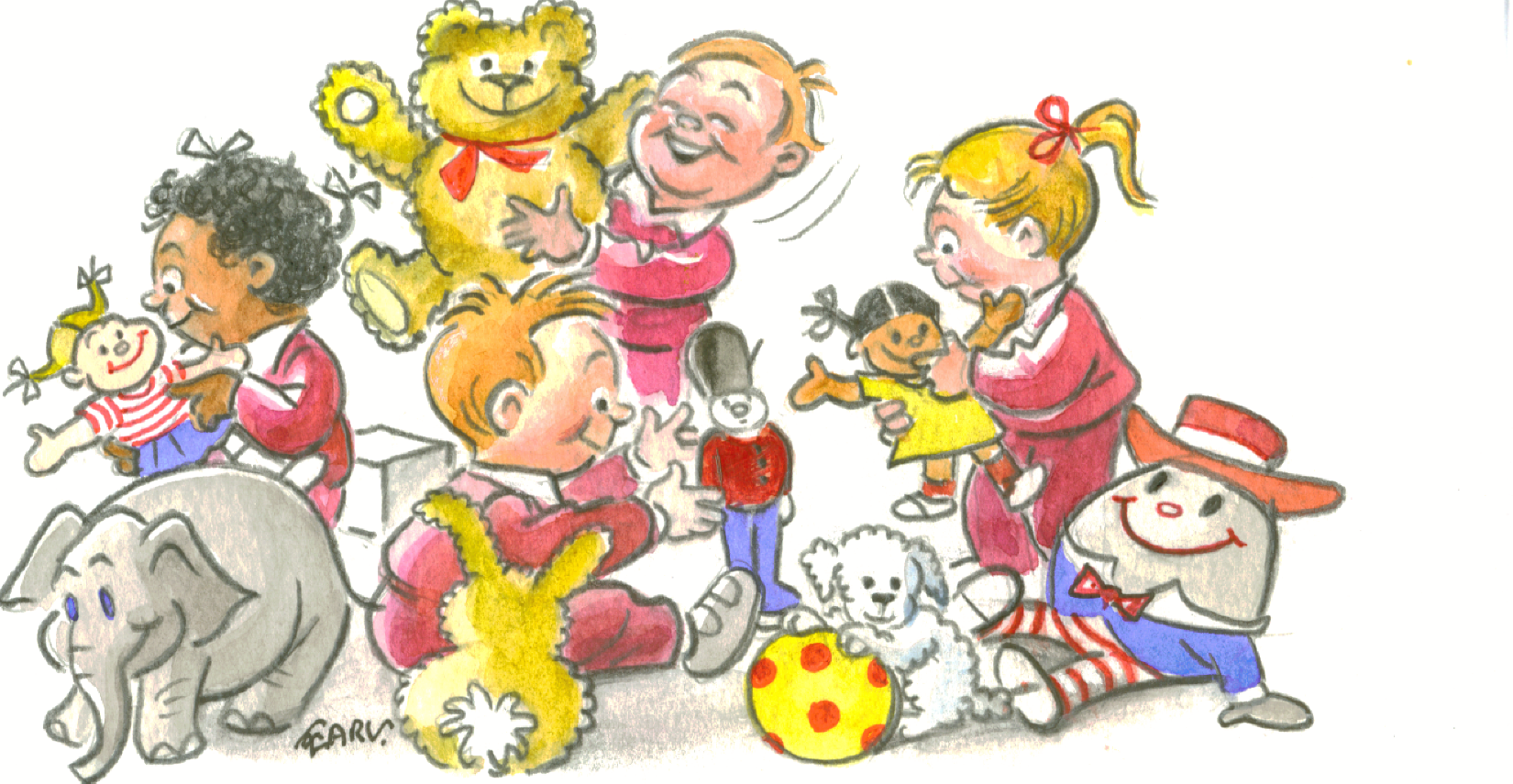 We offer varied, stimulating and exciting curriculum to encourage your child's growth and development. Learning will be tailored to the individual needs of each child and our topics will provide a wealth of different experiences to extend their knowledge and understanding.

The Nursery department will spend time encouraging your child to learn through play, songs, colours, shapes, numbers and letters in preparation for the move to Pre-school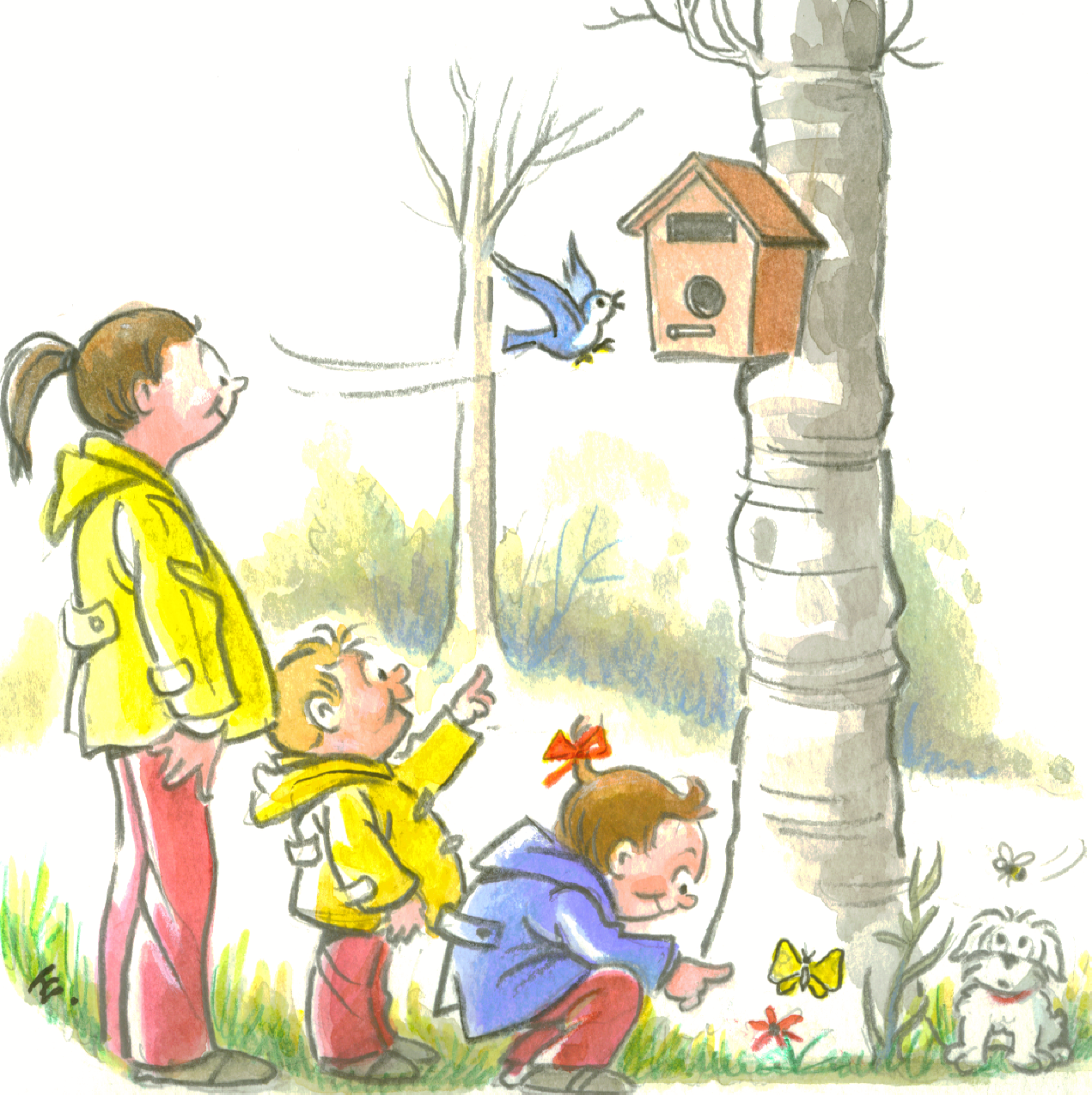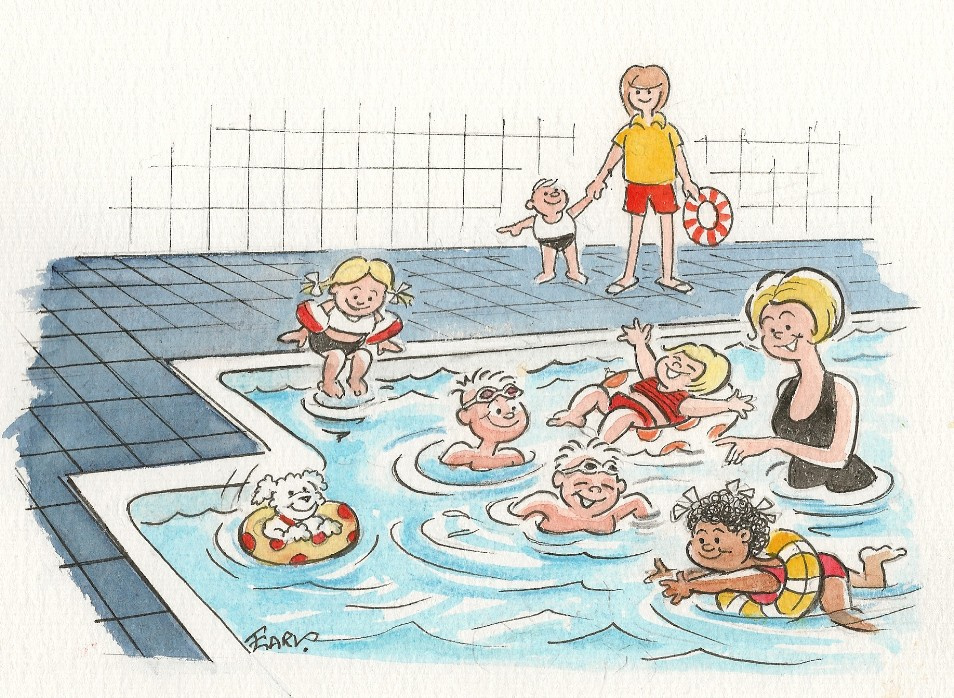 Our Pre-School caters for children aged three years to school age in an educationally stimulating environment that will help your child to prepare for and excel in Primary School. Continuing through the Early Years Foundation Stage the children will have every opportunity to develop skills and knowledge.
Each Key Person will provide a learning programme through close observations, group activities and focused one to one tasks. As part of the curriculum the Pre-School children will have educational visits including road safety, the dentist, the vets and practical healthy eating demonstrations. They also have access to outdoor areas every day and use of the swimming pool.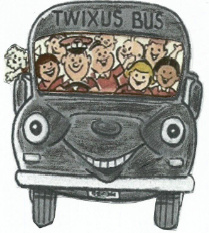 You can drop your children off at Twixus between 7.00 and 8.10 and they will be taken by minibus to their primary school. They can have breakfast with us if they are here between 7.00 - 7.25 at no extra charge. After school the children are picked up by our staff on the minibus and come back to Twixus for tea and to enjoy the facilities of the childcare centre, including - swimming, ICT room, Computer games room, craft areas, toys and games rooms and plenty of outside play. Our staff will even help with any homework set. The club has its own area especially designed for school aged children. The Twixus minibuses are fitted with seat belts and children are driven by PSV/PCV qualified driver and at least one other member of staff to escort the children. Our before and after school care service is currently dropping off and collecting from the following schools in Orpington - Crofton Infants and Junior Schools, Perry Hall Primary School, Gray's Farm Primary School, Midfield Primary School and Tubbenden Primary School.
Our school holiday care is available when your child's school is closed, including teacher training days. **(except when the centre is closed for annual holidays - See the 'Parent Page' section for our annual holiday dates)**.
The children are provided with activities and outings as well as special events such as our fun days and visitors to the centre. Unless we are having a special themed fun day on site we will take the children on an external visit every day. This will include bowling, cinema, National Trust, parks, the seaside, river fishing and other fun outings.
The children are provided with a cooked meal and tea during the day, as well as healthy snacks and drinks between meal times.
*Please see our 'School Age Care' page for more information