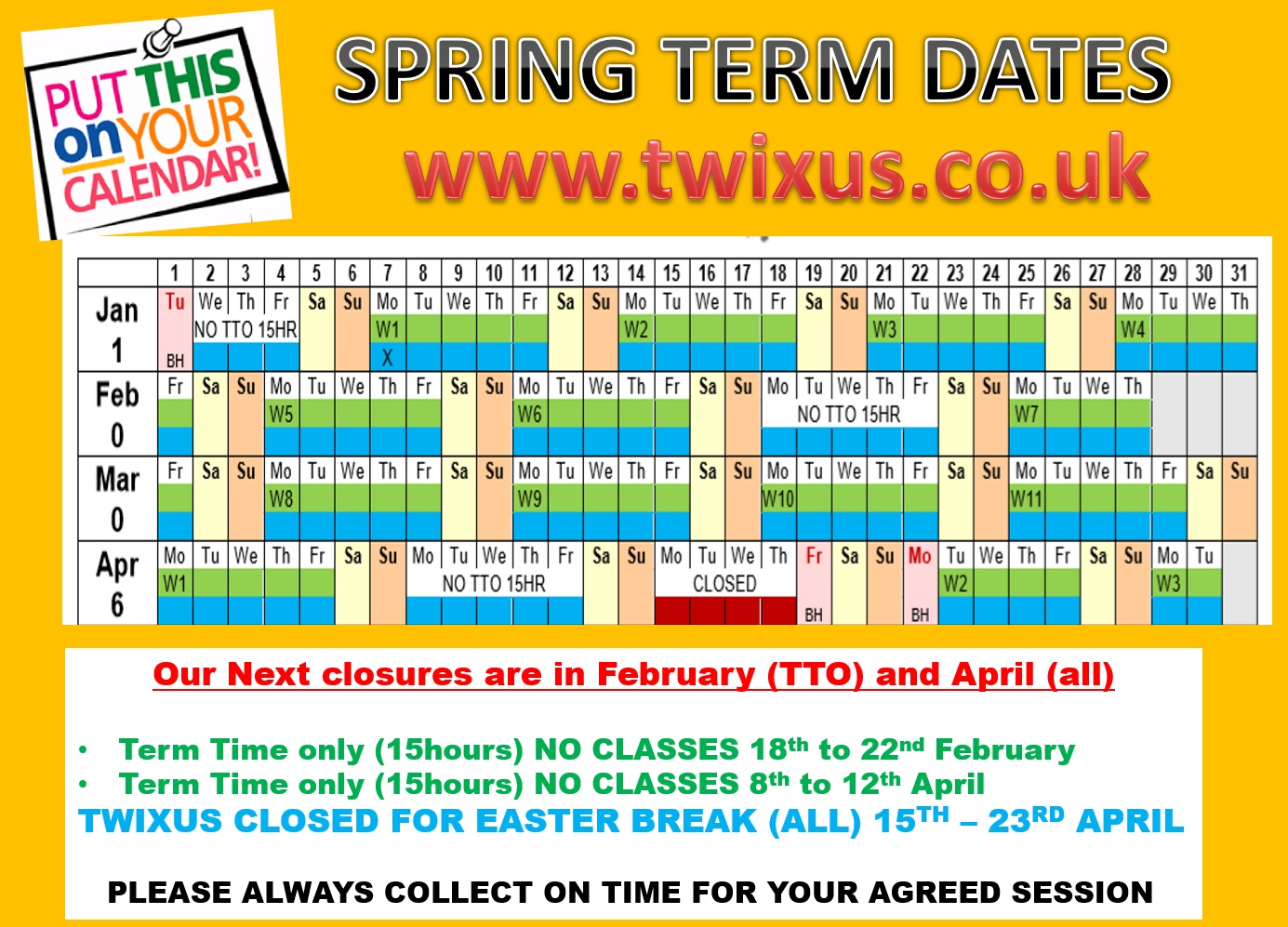 Our Next closures are in February and April
Term Time only (15hours)
NO CLASSES ON THE FOLLOW DATES -
18th to 22nd February
8th to 12th April
EASTER BREAK CLOSURE (ALL)
Please always collect your child on time and check our Term Dates on this page.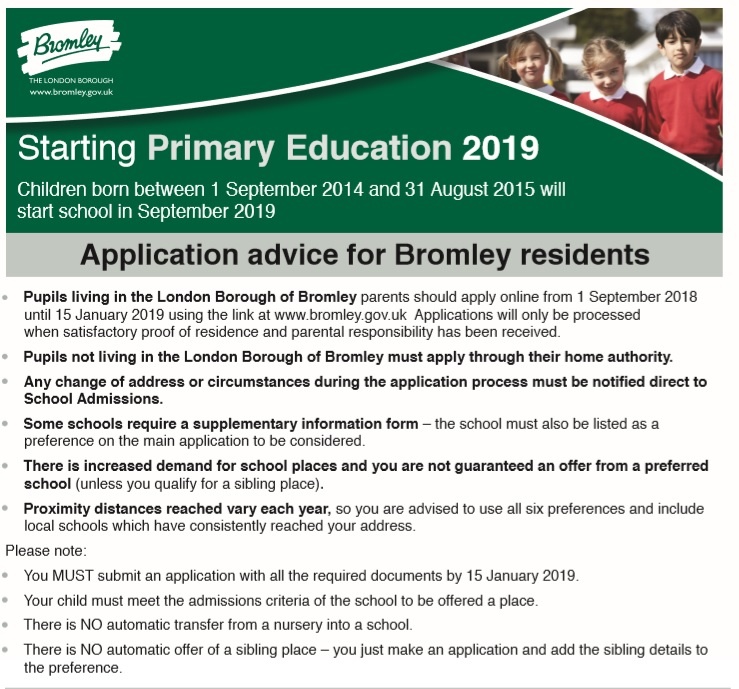 Online applications for Bromley residents for reception places in September 2019, are available at www.eadmissions.org.uk . Applications can be made from 1 September 2018.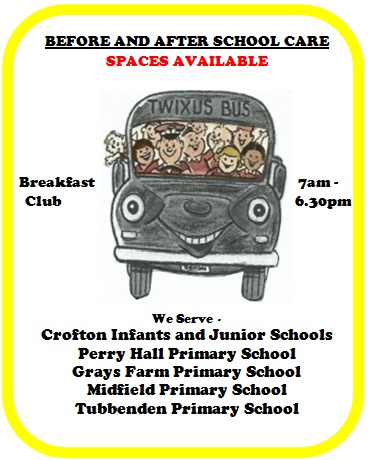 The Spring Term is often the coldest so your child will need to bring a coat every day. It is also very useful for them to have both indoor and outdoor shoes as we like to play outside in all weathers.
Drinking bottles help your child to access water whenever they feel thirsty and encourages some independance for our older children.
Please make sure that hygiene products (like nappies and creams) are kept well stocked.
Medication can only be administered with our permission form and the child's 'Health Care Plan' (see your child's keyworker). Food if you are funded only and do not wish to purchase nursery meals.
NO TOYS PLEASE - They can get lost!
PLEASE LABEL EVERYTHING THAT BELONGS TO YOUR CHILD.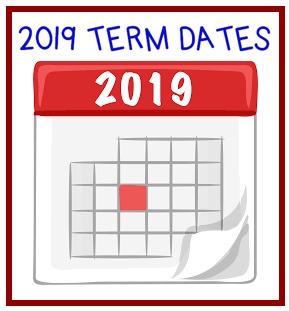 The PDF link below shows our operational times including holiday closures.
Please check the correct colour coding for your child and we kindly ask that you keep to the agreed times so that our adult to child ratios remain correct.
Extra sessions or changes can be made via the office or by email.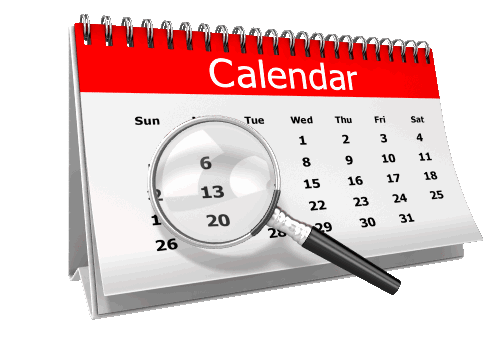 TERM TIME ONLY - PLEASE CHECK THE YEARLY PLANNER FOR SESSIONS AND BREAKS
All fee-paying parents are not charged when the Centre is closed for Bank Holidays and Twixus Annual leave. Therefore, any other time your child is away you will be expected to pay the fees to cover the overheads of the Centre. This includes all Primary School holidays when the Centre is open. There is no exception to this.
If you are a teacher or student that only receives funding during term time, please speak to Marilyn or Garrick.
Please note
Many parents arrange their holidays to coincide with Twixus so they do not have to pay Twixus fees when their child is away on their family holidays or have to find alternative care for their child when the Centre is closed.
Grant terms for funded children
Children receiving Government funding hours will only attend Twixus 15hrs per week for approximately 38 weeks of the year during our published term times.
Grant funded children may be booked to attend for extra hours during school holidays or outside of their 15hrs entitlement and will be charged at the rates shown on our fees table

The documents below explain our operational terms. Contracts are completed upon registration of your child.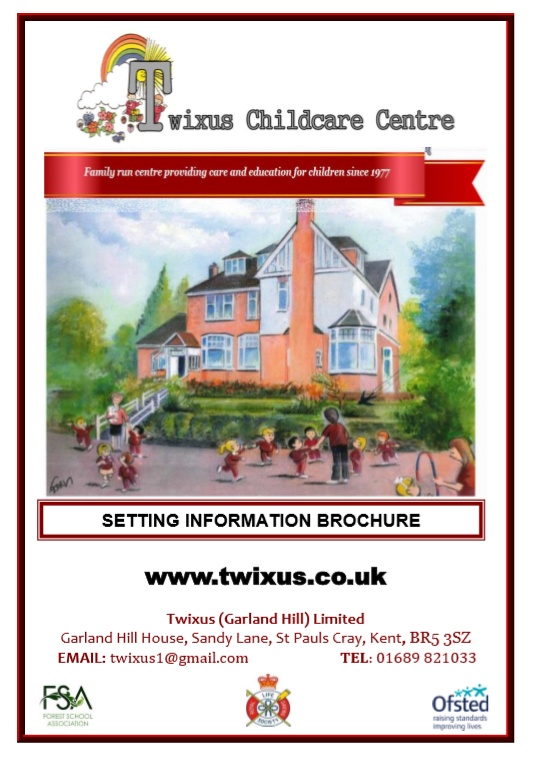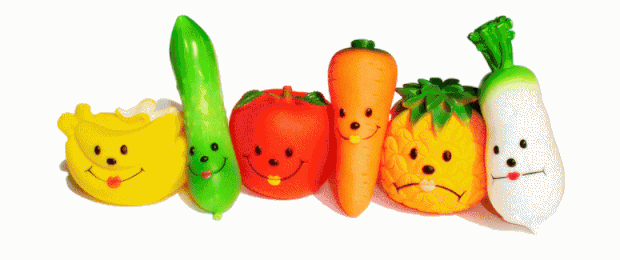 1) Full Time / Over funded hours pupils have the price of any food during sessions included so are not required to pay any additional costs for food.
2) Funded only pupils bring a packed lunch and/or a tea time snack.
3) Funded only pupils pay for a lunch time or tea time meal in advance.
Twixus Charges for a hot lunch time meal with desert (served around 12pm) and a tea time meal (served around 3.15pm).
You must pay for any food before it is required.
Your child must have a food in place to attend.
You may be asked to provide food or money before your child is taken to the classroom.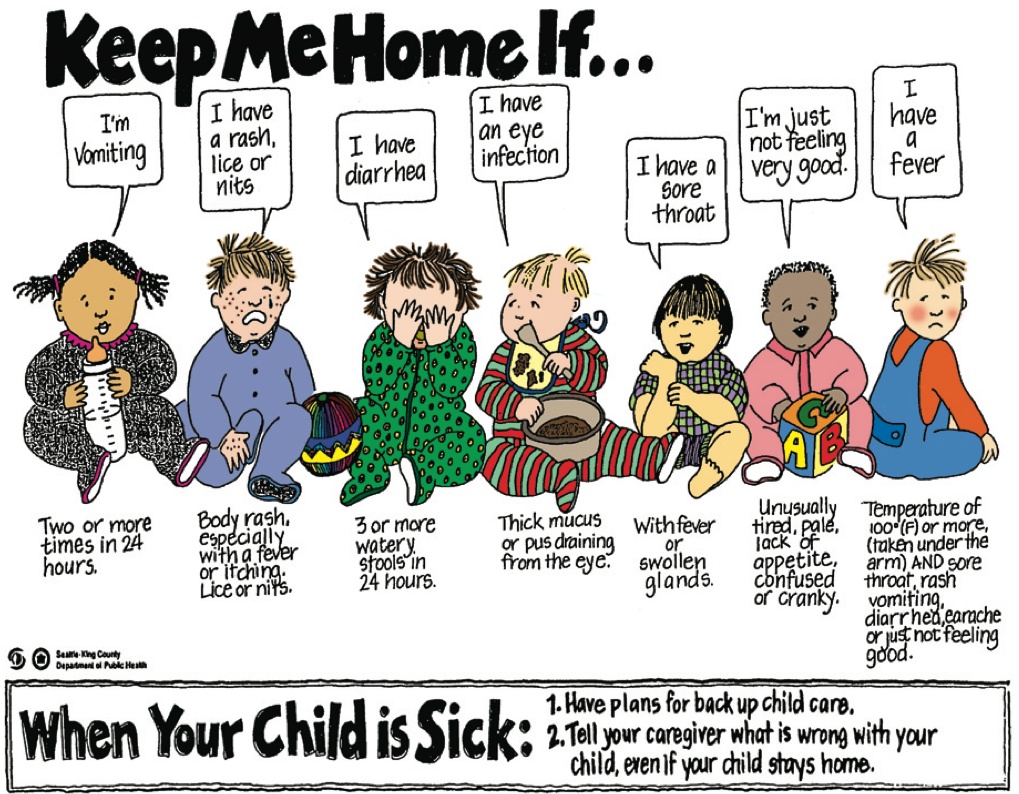 All children get sick from time to time. This document highlights common childhood illnesses and explains how we can limit the spreading of germs at our setting. Sometimes it is important that children stay at home. They may need 1-2-1 care and time to recover. We urge parents to not bring ill children in as our ratios can be strained if our adults fall ill too!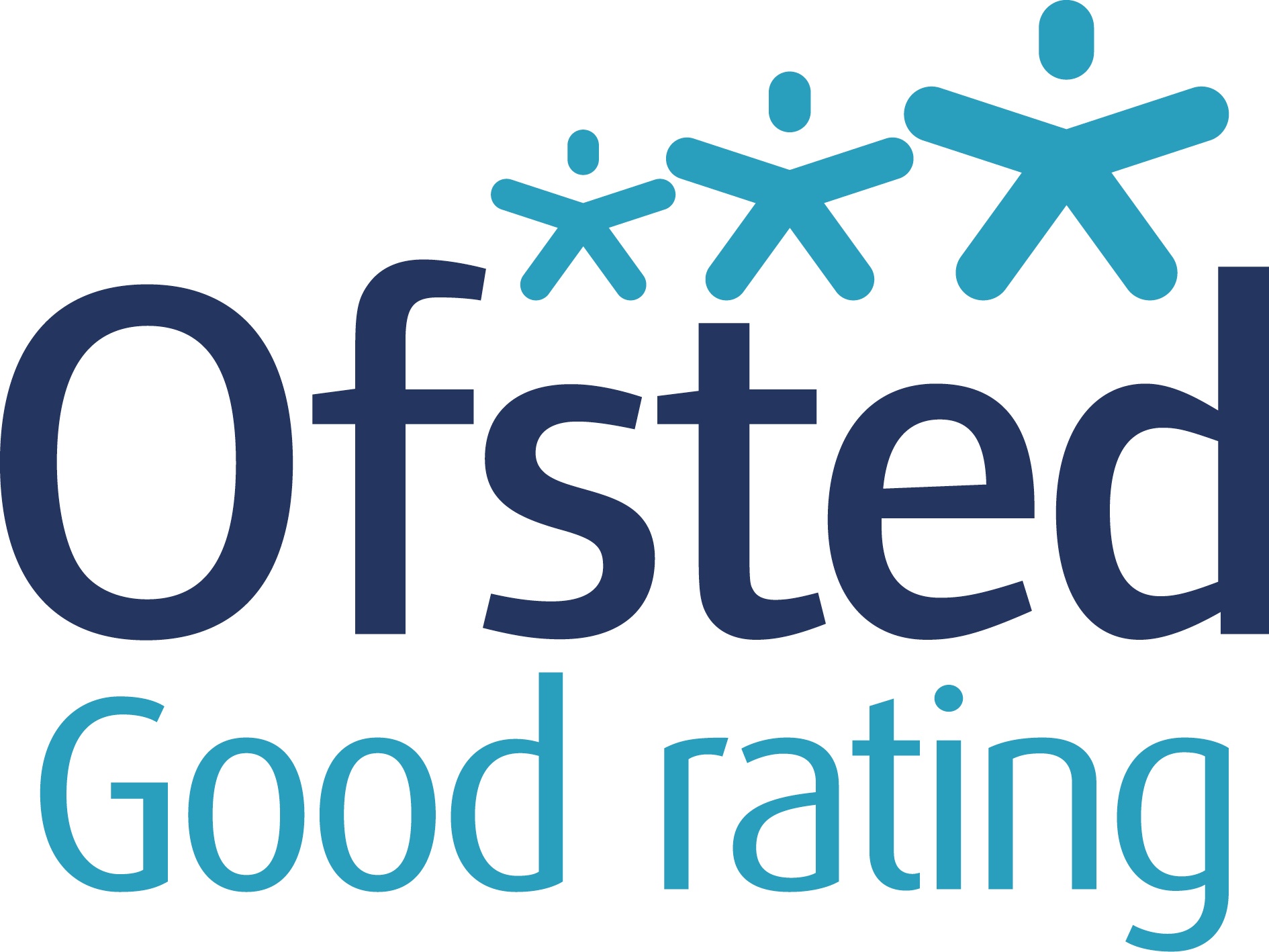 It is essential that we receive feedback to help us improve and to assist our next OFSTED rating. We would really appreciate it if you would complete our online form below.
Thankyou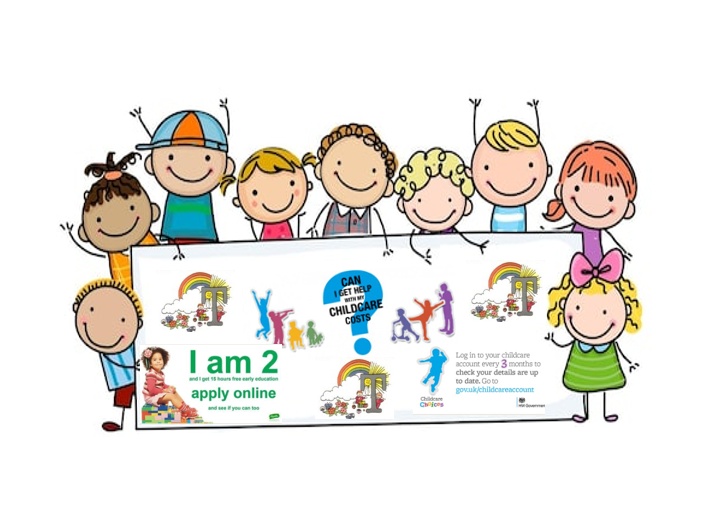 The document below will help you to understand the current billing structure at Twixus and explains how government funding works.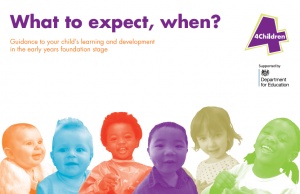 This publication describes age related stages and tells you what to expect as your child develops and grows.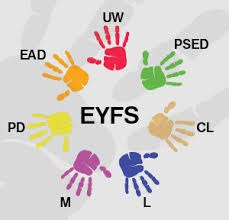 This is the EYFS Statutory Framework for children aged 0 to 5. It includes age related outcomes and the Development Matters document.
It is useful as it sets out the National Curriculum strategy for teaching young children.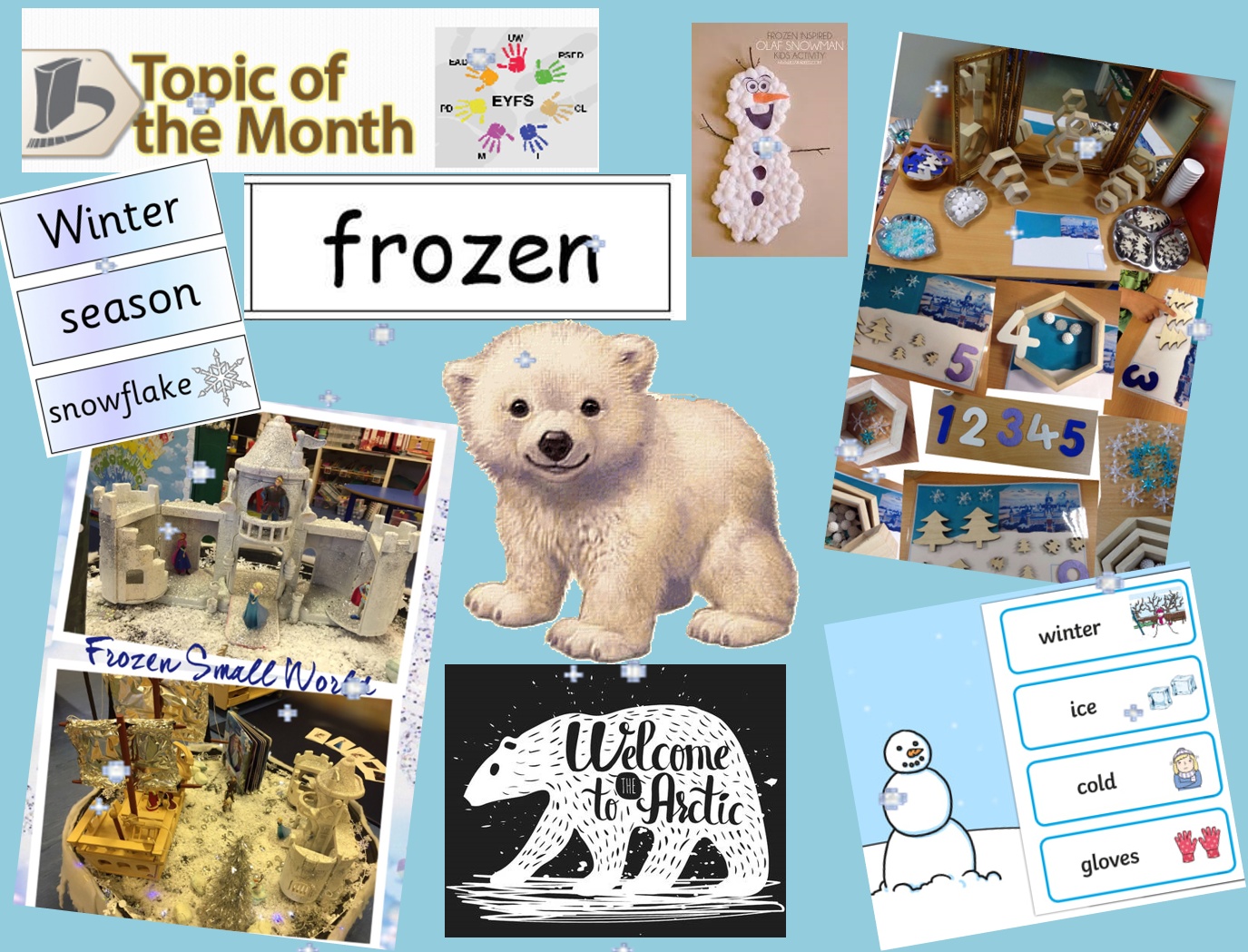 We have a new learning topic each month and provide a range of experiences to encourage progression through the EYFS goals. Each department plans according to the age and needs of the children. If you would like to see your child's 'Learning Journal' and discuss progression you can book a parent partnership meeting with your child's Key Person.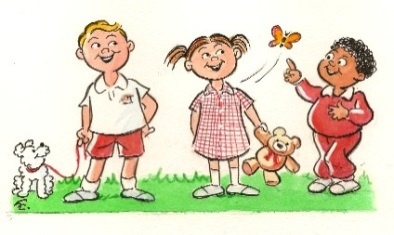 Twixus children wear school uniform because they are suitable for the range of activities we provide. They are also helpful when changing the children and encourage the child to become independent with hygiene routines. They give each child a sense of belonging and prepare them for big school.
The uniforms come in the following sizes
12-18 Months
2-3 Years
3-4 Years
5-6 Years
If you are unsure about the size required then please come for a fitting in the main office.
The Items are priced as follows
Full Tracksuit £20
Tracksuit Top (only) £12
Tracksuit Bottoms (only) £8
T-Shirt £7
Shorts £5
Returns Policy
If the size you are given does not fit your child then please return it immediately to Twixus for a replacement. Soiled or washed items cannot be refunded or replaced.
Red/Purple check summer school dresses can be purchased from many high street shops.
Please complete the order form and collect your uniform from the main office. Payment on collection (via cash or cheque).